Printing And Publishing-Services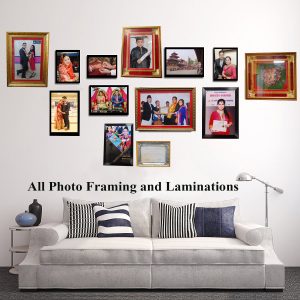 Samrat Movies publishing and printing services can print any item you need from a wide variety of booklets, brochures, forms, envelopes, cards, flyers, posters, tickets, letterheads, newsletters, business cards, custom textbooks (saddle stitched and perfect bound), course packets and more.
Samrat Movies offers competitive pricing options and assures your printing projects meet special academic and government requirements (i.e. accessibility standards, copyright clearance, recycled paper usage, etc.).